Welcome to Azan Corporate Services
GET ALL YOUR BUSINESS CONSULTATIONS WITH US
"Imagine a world where everything Syncs Up, not Sinks Down
Are you looking to set up a new company in the UAE?
With us, your company foundation shall flourish. We are fully facilitated; with the right awareness, tools and rules/regulations, needed to setup your business in UAE with the correct procedures for your business.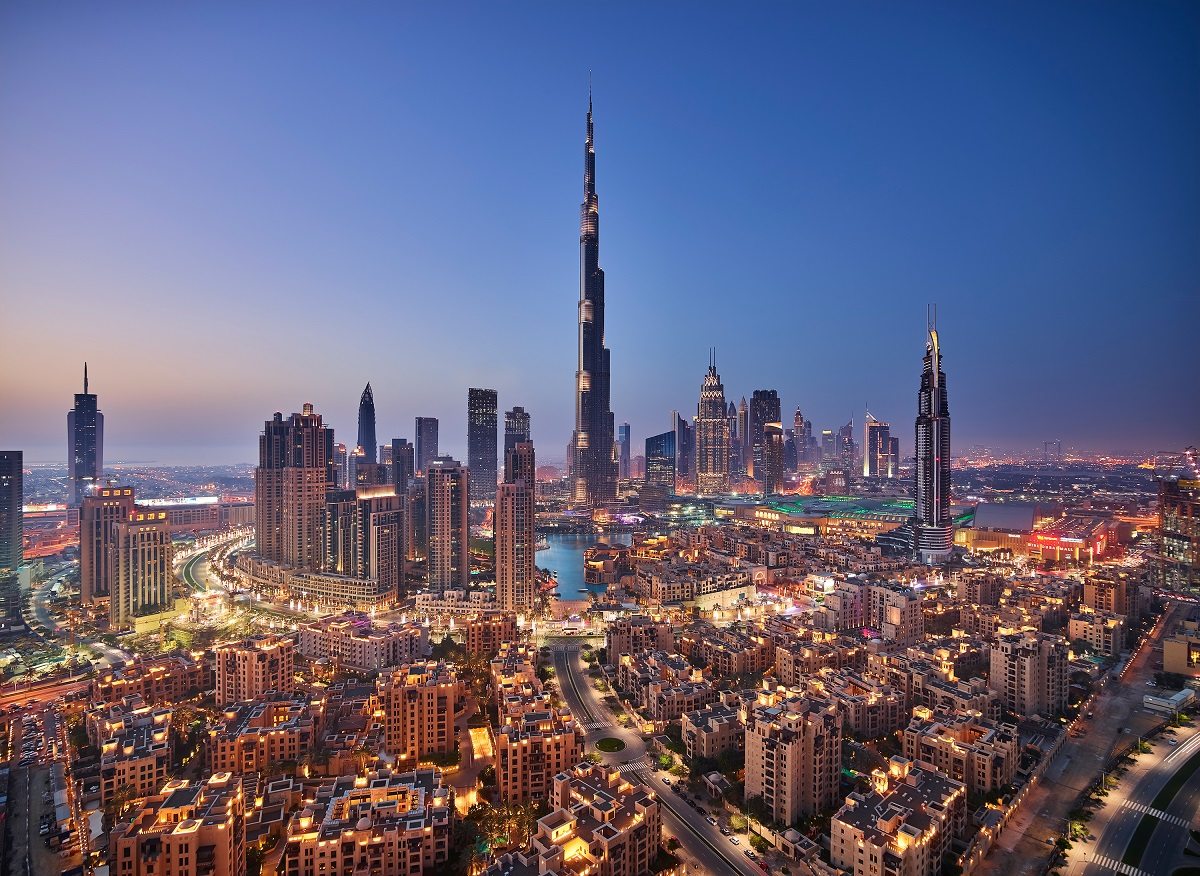 The first choice for business of every investor. The reason behind the popularity of the mainland is the freedom to do business anywhere in the UAE.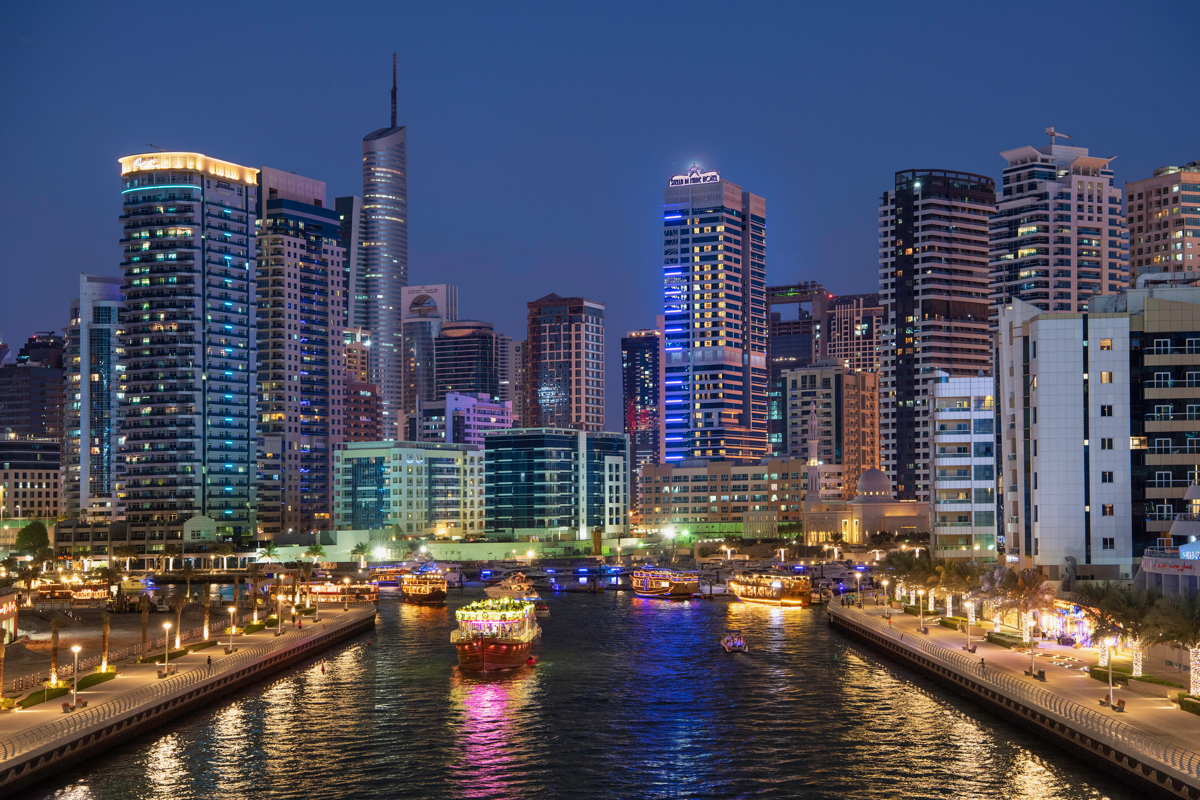 Attractive freehold authority investors who want to have 100% ownership of their businesses. The idea of a "Free Zone" has been established internationally as a model to develop and promote business in many countries.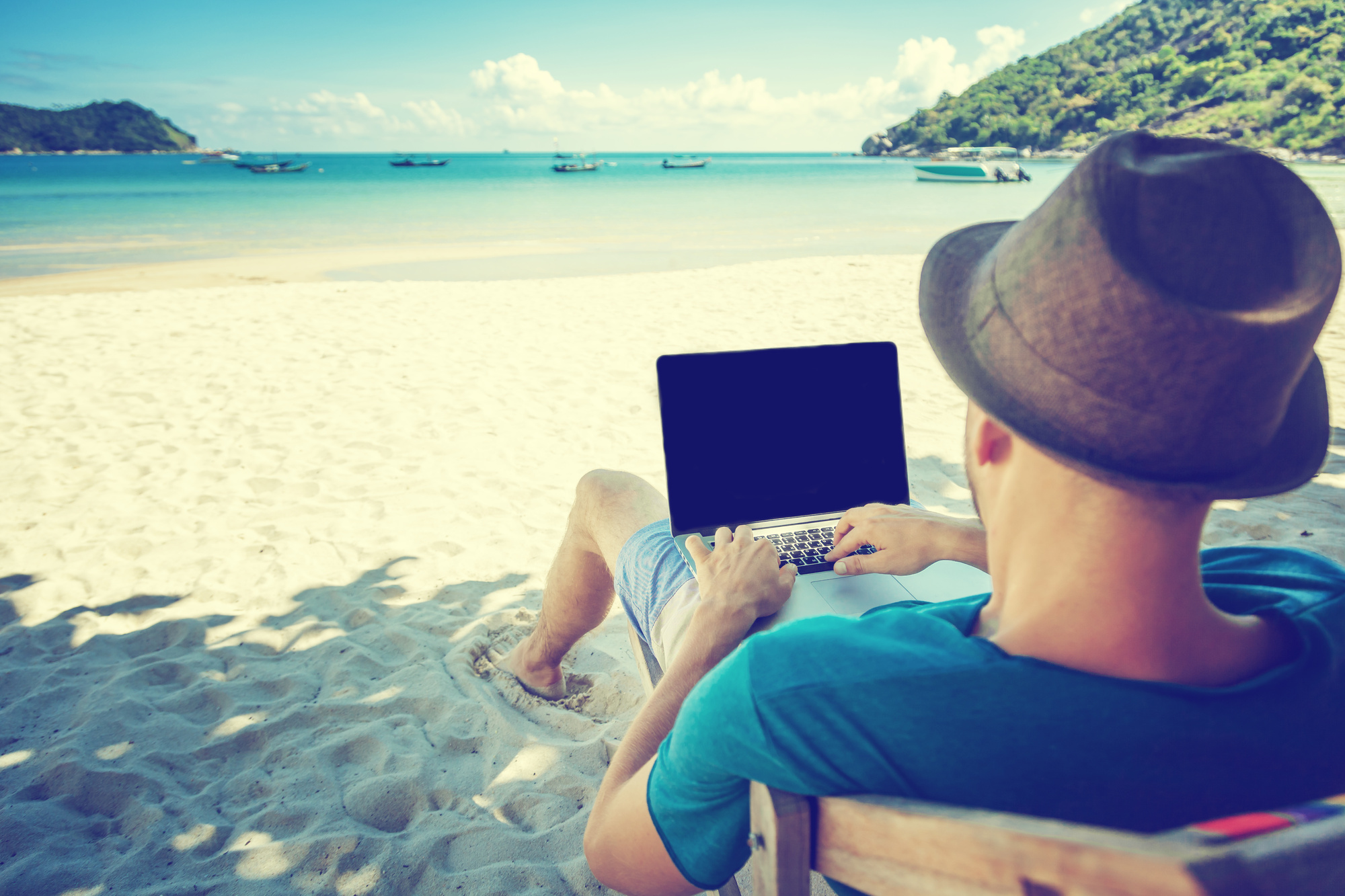 Commonly known as IBC (International Business Company) or a Non-Resident Company, which is a legal structure that provides a low or No-Tax environment for an organization or individual to turn minimal tax burdens and improves wealth.